New Products recommended
In June, 2019, we developped some new products-Insulated Snakeskin Pattern Preservable Cooler bag,PU shopping bag, pouch,Metallic Lminated Non Woven Drawstring bag and so on.

PLA bag(polylactic acid shopping bag). It's made from corn starch and it's eco-friendly.
Poly(lactic acid) or polylactic acid or polylactide (PLA) is a biodegradable and bioactive thermoplastic aliphatic polyester derived from renewable resources, such as corn starch cassava roots, chips or starch (mostly in Asia), or sugarcane ( in the rest of the world). In 2010, PLA had the second highest consumption volume of ...
Insulated Snakeskin Pattern Preservable Cooler bag,PU shopping bag, pouch,

Metallic Lminated Non Woven Drawstring bag and so on

.

100gsm Snakeskin Pattern

Laminated

PP non woven+2mm Insulated material;PU;POLYESTER,

PLA CORN STARCH non-woven

AND SO ON.

Customized logo or No logo

Reusable;Insulated;

Preservable

as customer request

as customer request

7 days

5000pcs or 10,000pcs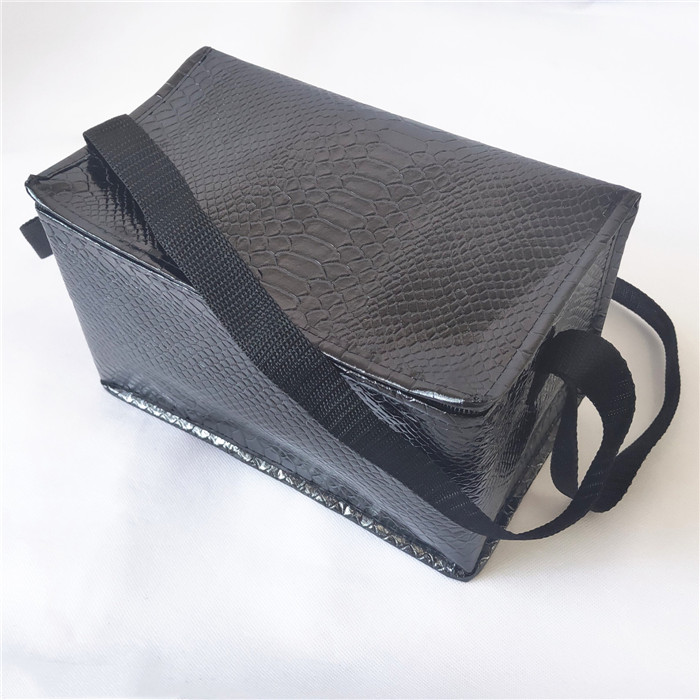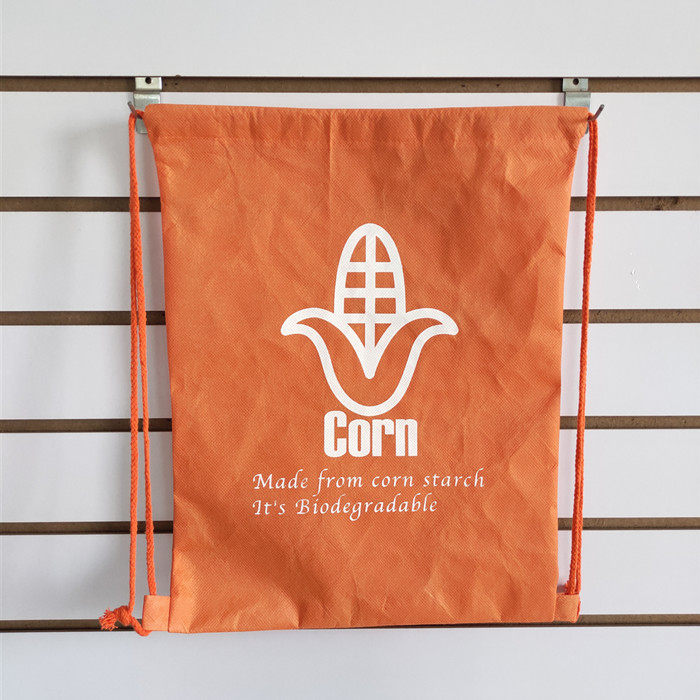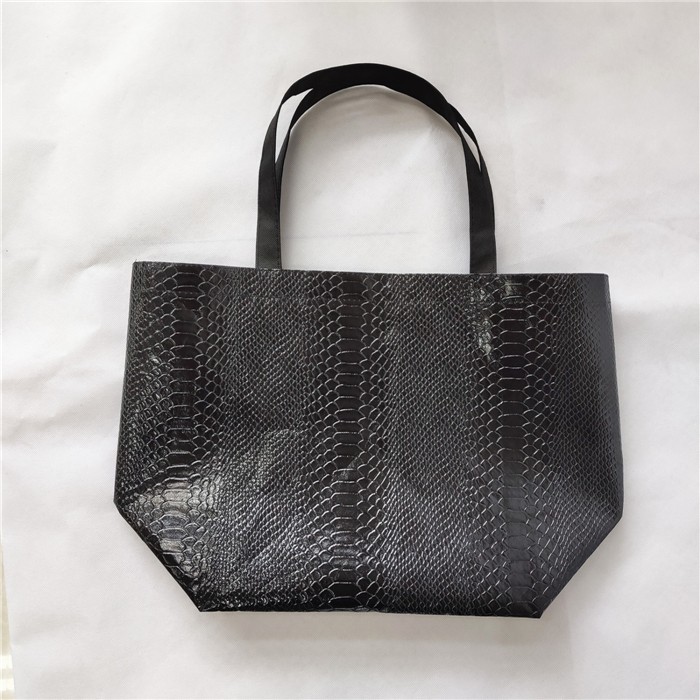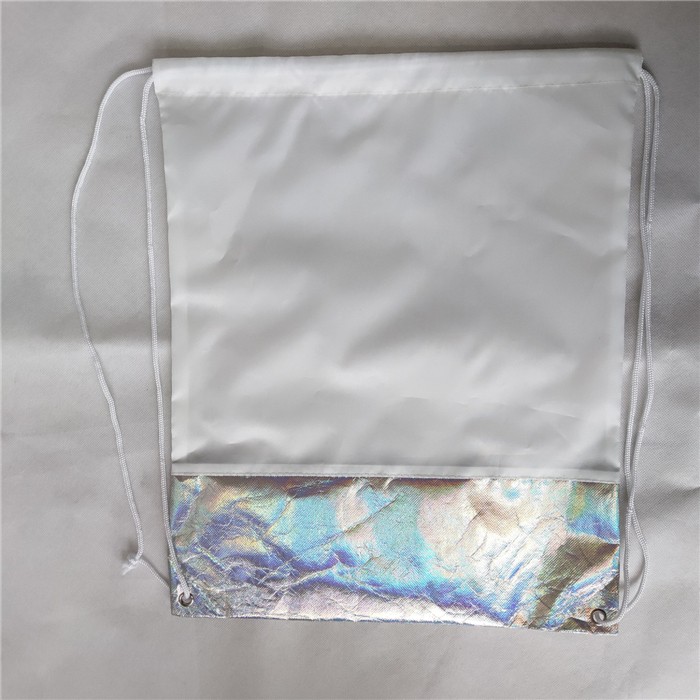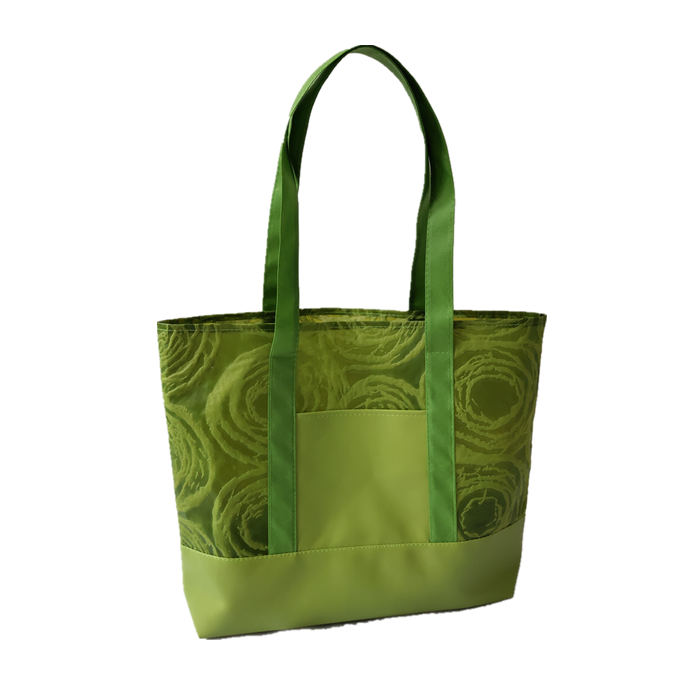 Get the latest price? We'll respond as soon as possible(within 12 hours)