>
>
>
New products-PLA (corn starch)eco bags is on sale
New products-PLA (corn starch)eco bags is on sale
New products-PLA (corn starch)eco bags is on sale.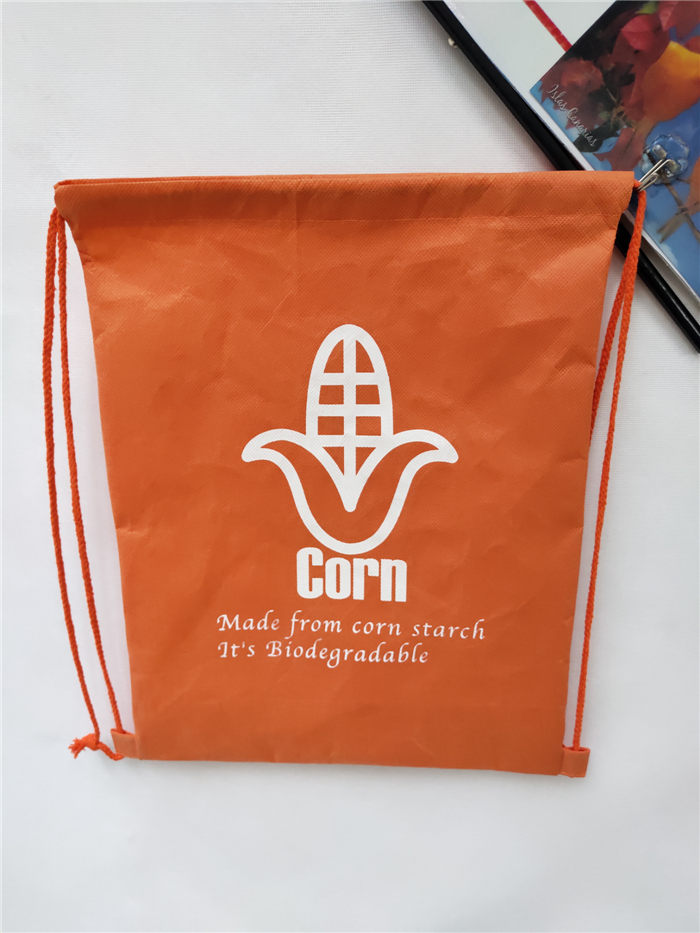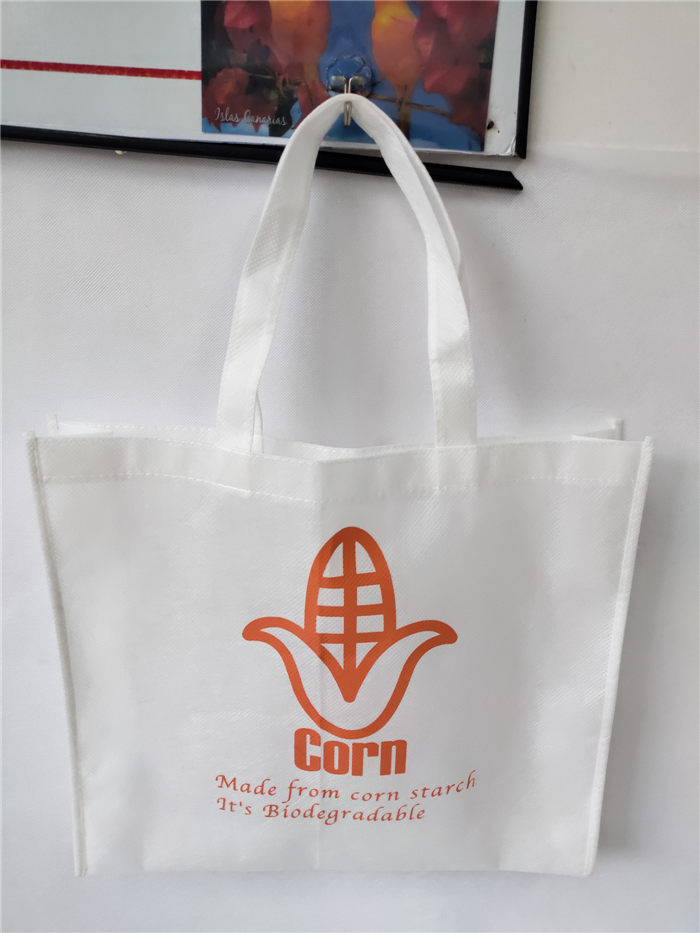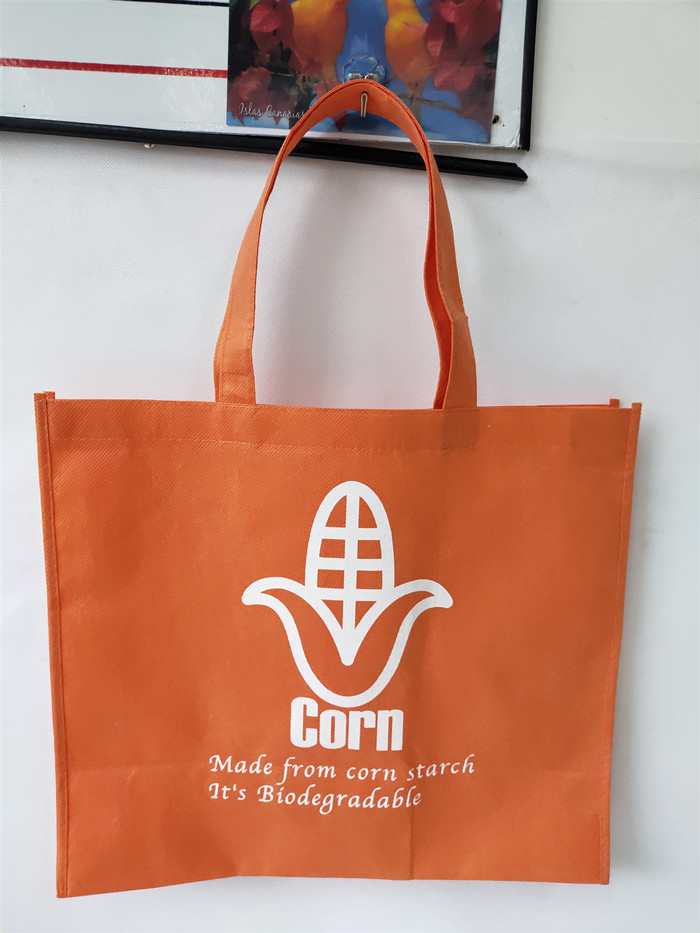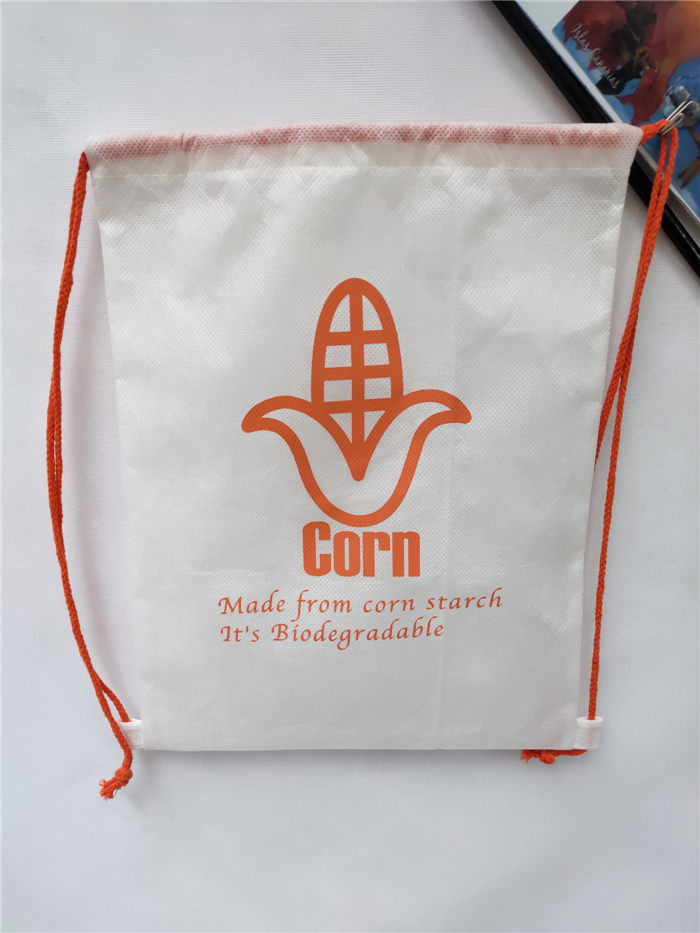 On 30th of May, 2019, we developped a now product-PLA bag(polylactic acid shopping bag). It's made from corn starch and it's eco-friendly.
Poly(lactic acid) or polylactic acid or polylactide (PLA) is a biodegradable and bioactive thermoplastic aliphatic polyester derived from renewable resources, such as corn starch cassava roots, chips or starch (mostly in Asia), or sugarcane ( in the rest of the world). In 2010, PLA had the second highest consumption volume of ...
Get the latest price? We'll respond as soon as possible(within 12 hours)